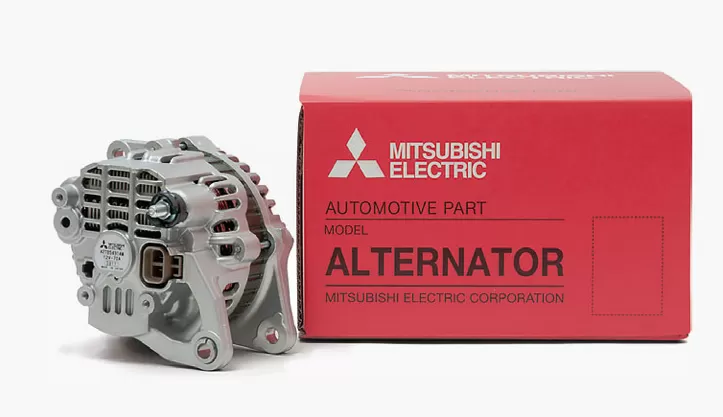 Original Mitsubishi Electric Components
Our Alternators and Starter Motors are always 100% genuine as we manufacture for many of the leading automotive brands.
Use our Product Selector to find the correct part for your vehicle.
How to Order
We supply our original parts to the Aftermarket through our Europe wide network of Approved Distributors. This map shows the location of each distributor's head office, giving you the opportunity to order our products wherever you are in EMEA.
Approved Distributors
Select a distributor to visit their website and contact them directly